With sex cam websites becoming more and more popular type of online fun, for both men and women, many users have been asking this crucial question – What is the safest way of paying on sex cam websites and am I putting myself at risk by doing so?
This is exactly why we decided to delve a little deeper into this issue and give you the 411 on how to evade all those dangerous online scams and always be on the safe side. The trick is to keep those curious eyes of yours open and know exactly what to look out for. So, let's go over some of the basic tips on how to safely use those popular sex cam websites you love so much.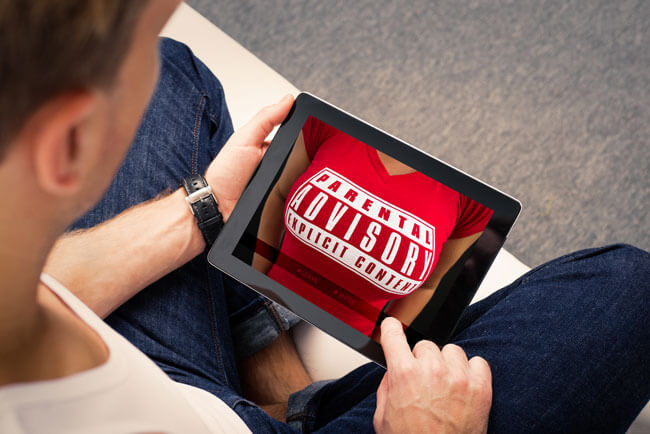 Playing It Safe
Just like you wouldn't want to go out partying in some club that has bad reputation, you will want to steer clear from suspicious sex cam pages and chatrooms. Choosing only reliable platforms is a must. Although this might seem like it should go without saying and almost even too obvious to mention in this day and age, there are still thousands of users who seem to join the very first sex chat page they see popping up during their visit to PornHub or Red Tube.
Let's face it – if you subscribe to a sex cam site that you've never even heard of and input your credit card info the moment the page asks you to, don't be too surprised if you end up getting hoaxed. The first step toward avoiding such inconveniences is to go ahead and read the review of the site you are interested in, prior to signing up and becoming its official user by giving away your confidential credit card data.
Choosing The Safe Payment Method To Avoid The Madness
Once you have chosen the secure sex cam website that best fits your taste, it is time to play it safe when it comes to payment methods. Almost all sex cam and chatting platforms offer multiple ways to pay for your online pleasure. Some of the most popular methods include Credit Cards, Debit Cards, Paypal, and many other various E-wallet and E-Check alternatives. With these, you will always be in the clear.
So, make sure you use payment processors that you know and bear in mind that your location can play a vital role in it as certain payment options are simply not available to users from specific regions.
It is also important not to be reckless with your personal details. Even if you have chosen both a safe sex cam website and a secure method of payment, you still need to stay cautious and keep your eyes peeled for the possible scams and fake profiles.
Use Site's Credit Points Instead Of Real Money
Sure, you need real money to buy these, but you can always pay for those sexy live streams or chats with website's credits. Many popular sex cam platforms allow its users to pay with credits or tokens. Although purchasing these credits may feel redundant, it is actually one of the safest ways of controlling your funds.